Our impact as told by our clients
PublishOne has put its clients at the heart of its product evolution. 
For us, the ability for our clients to influence our roadmap is much more than a statement of intent. It is part of our contract with you and you will find it formalized in our Service Level Agreement. It is known as the Software Advisory Council process and involves agreeing changes to PublishOne with all participants, with each participant having an equal vote. Your investment will be in the preparation for and in the participation in this process. Against it, you will get the product enhancements you need without any additional cost. And again, you will get to share in the insights gained at all our clients.
Take a look at our case studies. These are some of the results we've achieved for companies like yours.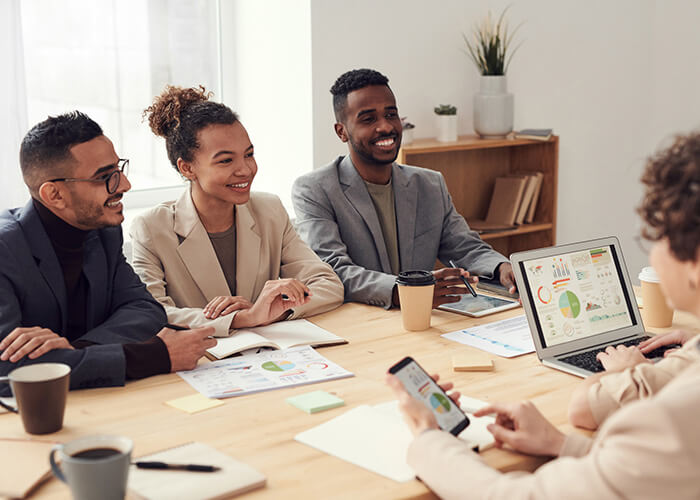 Wolters Kluwer Legal & Regulatory partners with PublishOne
Read more
Sdu creates a powerful unity with PublishOne
Read more
Croner-i Ltd chooses automation and standardisation with PublishOne
Read more
Vakmedianet PublishOne grows along with Vakmedianet.
Read more